Exterior Cleaning & Repair
We Clean and Repair Damaged Roofs in Calgary and Surrounding Areas
Birds may be a pretty sight to many, but they create a multitude of problems.
From building nests in gutters to pecking your roofing system, birds can be a cause for a significant concern. For example, woodpeckers can easily bore holes into buildings that require repairs. Fortunately, these issues can be addressed with our help. Get in touch with Caskade Bird Control Inc to clean and repair damaged roofs in Calgary and surrounding areas.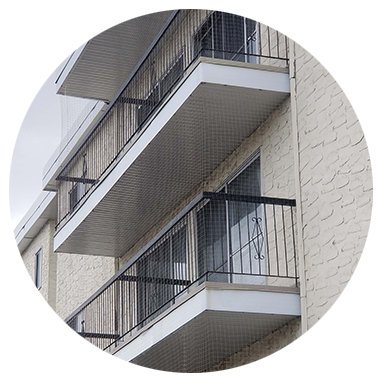 Shingle Damage
Acid that bird droppings carry stains shingles, which in turn discolours them, and eventually breaks them down. Our professionals will clean your roof and ensure that it remains in great shape for a long time. We can also offer replacement shingles that match your existing roof.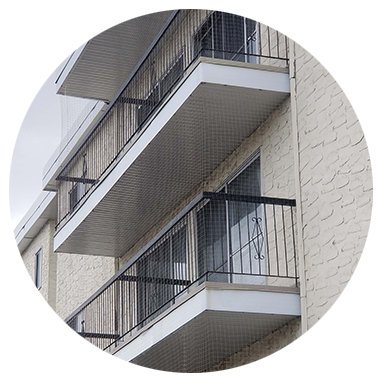 Unclog Gutters
Blockage caused by bird nests can damage your roof, causing leakage and weakening structural integrity. The dry leaves and dirt accumulated over time, as well as bird feces, can also damage your gutters. Thus, regular maintenance of the gutters is necessary.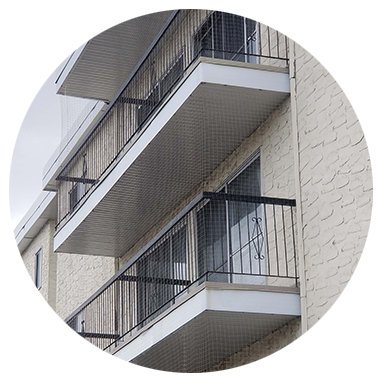 Exterior Damage Control
We can clean and fix the damage caused to building exteriors and roofs by birds.
From roof cleaning and shingles repairs to gutter and eavestrough repair, our team can handle everything. Contact us for more information.
Our experts will ensure that every job is done safely and efficiently without harming the birds. When you need a professional to resolve your pest bird issues, call Randy – our bird control specialist.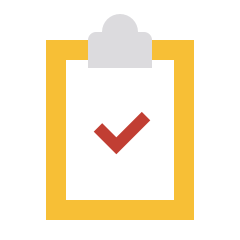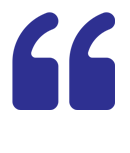 Amazing Job
Caskade Bird Control did amazing job netting off our warehouse docking area of approximately 18000 sq feet, eliminating all bird activity to the beams and saving us thousands of dollars a year in cleanup costs.
Dave S.

JR Wholesales
[/db_pb_slide]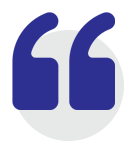 Excellent Job
Randy and his crew did an excellent job of cleaning up and netting in our entire HVAC system. This ended years of complaints every spring when the A/C would start up and we haven't had a problem since. The job was done on time, for the quoted price and in a manner that met all of our safety criteria.
Ben L.

Foremost Industries, Calgary, AB
[/db_pb_slide]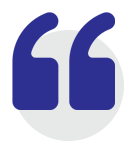 Polite and Professional
Caskade Bird Control was very polite and professional on helping us with our residential bird problem.
Sandy

Calgary, AB
[/db_pb_slide]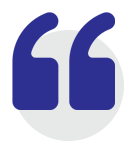 Reliable and Quick to Respond
We use Caskade Bird Control for all our condo bird issues for the past 5 years. Very reliable and quick to respond.
Loretta B.

Raven Ridge Condo
[/db_pb_slide]
[/db_pb_slider]
Get in Touch
(403) 815-1807
caskade@efirehose.net