Your Trusted Source for Bird Control
Caskade Bird Control Inc's trained bird control team has the skills and knowledge to remove a wide range of birds including sparrows, pigeons, blackbirds, ravens, magpies, and others. Our bird control methods are netting, bird spikes, trapping, and more.
We are committed to providing the highest standard of service in Calgary and surrounding areas.
Apart from the residents, we can also cater to the needs of the offices in and around Calgary. Our primary goal is to protect you from the health issues that can be caused by the pest birds. Get in touch with our friendly staff to find out how we can resolve your bird issues.
T: 403-815-1807
E: caskade@efirehose.net
Hours
We are available 24/7
Service Area
Calgary and the Surrounding Area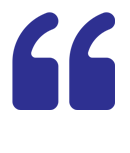 Amazing Job
Caskade Bird Control did amazing job netting off our warehouse docking area of approximately 18000 sq feet, eliminating all bird activity to the beams and saving us thousands of dollars a year in cleanup costs.
Dave S.

JR Wholesales
[/db_pb_slide]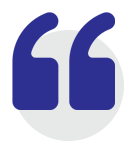 Excellent Job
Randy and his crew did an excellent job of cleaning up and netting in our entire HVAC system. This ended years of complaints every spring when the A/C would start up and we haven't had a problem since. The job was done on time, for the quoted price and in a manner that met all of our safety criteria.
Ben L.

Foremost Industries, Calgary, AB
[/db_pb_slide]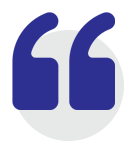 Polite and Professional
Caskade Bird Control was very polite and professional on helping us with our residential bird problem.
Sandy

Calgary, AB
[/db_pb_slide]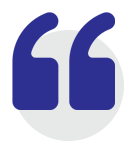 Reliable and Quick to Respond
We use Caskade Bird Control for all our condo bird issues for the past 5 years. Very reliable and quick to respond.
Loretta B.

Raven Ridge Condo
[/db_pb_slide]
[/db_pb_slider]
Get in Touch
(403) 815-1807
caskade@efirehose.net