Sparrow Control in Calgary and Surrounding Areas
House sparrows are adaptive to urban habitats. They eat grains, buds, seedlings, and discarded food. Initially they may not be a problem but in the long run, sparrows nesting around your house can be noisy and troublesome.
If you are experiencing any nuisance from sparrows, call the experts at Caskade Bird Control Inc for sparrow control services in and around Calgary and surrounding areas.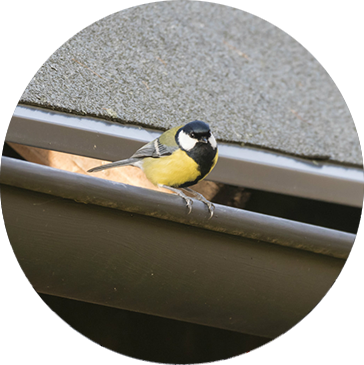 Sparrow Control Solutions
Sparrow-like birds can easily find their way into your dryer and stove vents, and can start nesting. From providing vent covers to louver screenings, Caskade Bird Control Inc can offer various pest and bird control services. Call us for more information.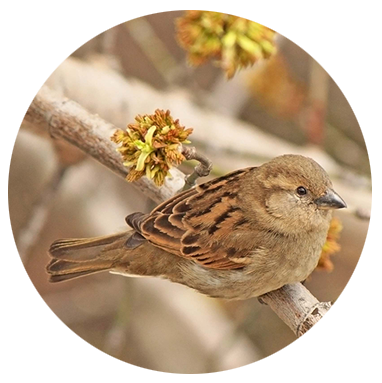 Diseases Spread by Sparrows
The feathers, nest materials, and feces of sparrows can spread various bacterial, fungal, and viral diseases that can be spread by contaminated air, water, food and insect bites.
Call us to get free estimates on our bird control solutions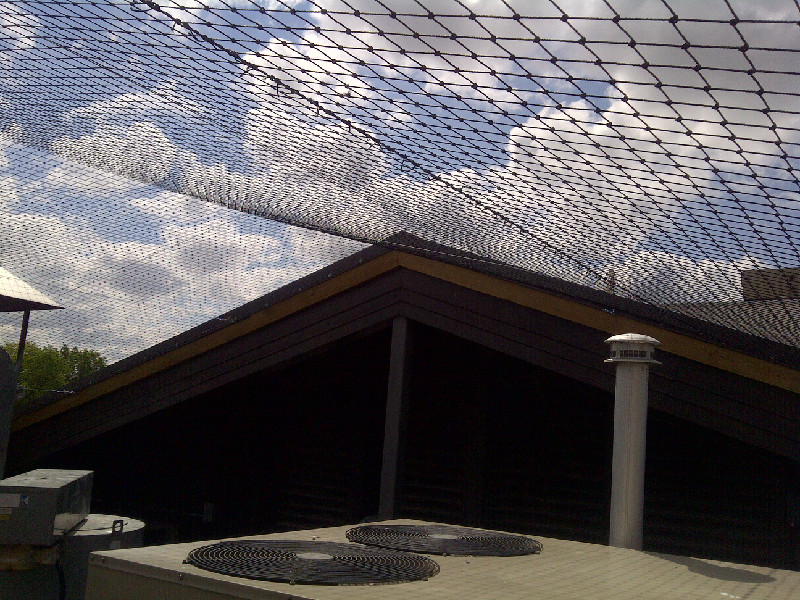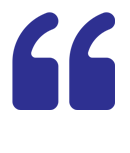 Amazing Job
Caskade Bird Control did amazing job netting off our warehouse docking area of approximately 18000 sq feet, eliminating all bird activity to the beams and saving us thousands of dollars a year in cleanup costs.
Dave S.

JR Wholesales
[/db_pb_slide]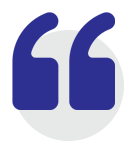 Excellent Job
Randy and his crew did an excellent job of cleaning up and netting in our entire HVAC system. This ended years of complaints every spring when the A/C would start up and we haven't had a problem since. The job was done on time, for the quoted price and in a manner that met all of our safety criteria.
Ben L.

Foremost Industries, Calgary, AB
[/db_pb_slide]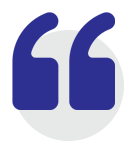 Polite and Professional
Caskade Bird Control was very polite and professional on helping us with our residential bird problem.
Sandy

Calgary, AB
[/db_pb_slide]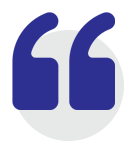 Reliable and Quick to Respond
We use Caskade Bird Control for all our condo bird issues for the past 5 years. Very reliable and quick to respond.
Loretta B.

Raven Ridge Condo
[/db_pb_slide]
[/db_pb_slider]
Get in Touch
(403) 815-1807
caskade@efirehose.net