Bird Control
Effective Bird Control Solutions in Calgary and Surrounding Areas
Bird control is a method to stop or deter pest birds from roosting, nesting, and landing. In addition to health hazards, bird droppings may also cause damage to buildings.
If you have noticed birds making a mess on your property or being a nuisance, Caskade Bird Control Inc can help. We provide residential and commercial bird control solutions in Calgary and surrounding areas to deal with your issues.
Why birds can be a problem:
Nesting birds can cause damage to roof tiles and other areas around eaves.
House sparrows are known for nesting in any exterior nook or cranny, including gutters and dryer vents.
Dried out droppings turn into dust, which can lead to breathing problems, especially for those with lung problems.
Bird fouling can cause damage and stain concrete due to high levels of acid content within their droppings.
Birds fouling on stairs and pavements can lead to slips and falls.
Bird nests and droppings can leave a breeding ground for insects.
Diseases Transmitted by Birds:
Histoplasmosis
Cryptococcosis
Toxoplasmosis
Psittacosis
Salmonellosis
Fungal diseases
Common infectious diseases
Gastro-enteritis
Septicemia
Or give us a call: (403) 815-1807
Our experts will ensure that every job is done safely and efficiently without harming the birds. When you need a professional to resolve your pest bird issues, call Randy – our bird control specialist.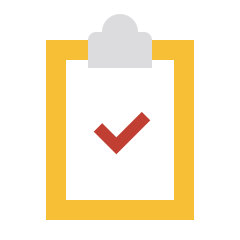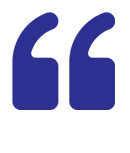 Amazing Job
Caskade Bird Control did amazing job netting off our warehouse docking area of approximately 18000 sq feet, eliminating all bird activity to the beams and saving us thousands of dollars a year in cleanup costs.
Dave S.

JR Wholesales
[/db_pb_slide]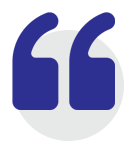 Excellent Job
Randy and his crew did an excellent job of cleaning up and netting in our entire HVAC system. This ended years of complaints every spring when the A/C would start up and we haven't had a problem since. The job was done on time, for the quoted price and in a manner that met all of our safety criteria.
Ben L.

Foremost Industries, Calgary, AB
[/db_pb_slide]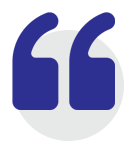 Polite and Professional
Caskade Bird Control was very polite and professional on helping us with our residential bird problem.
Sandy

Calgary, AB
[/db_pb_slide]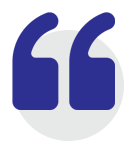 Reliable and Quick to Respond
We use Caskade Bird Control for all our condo bird issues for the past 5 years. Very reliable and quick to respond.
Loretta B.

Raven Ridge Condo
[/db_pb_slide]
[/db_pb_slider]
Get in Touch
(403) 815-1807
caskade@efirehose.net