About Us
Friendly and Reliable Bird Control for Over 18 Years.
Our bird control expert, Randy Hanas, has been specializing in bird control services for more than 15 years. Randy has completed exclusive training in the United States and Canada with Bird Barrier (Los Angeles), Fly Bye (Seattle), and Bird-X (Chicago).
We keep our team up to date with the latest environmental and industrial safety regulations. We have been working extensively throughout Canada in the oil and gas industry, fisheries, agriculture, mining, and for the Government of Canada on a variety of complicated bird control projects and issues. Over the last 18 years, we have developed a reputation for delivering dynamic solutions on time, within budget, and customer service that is unsurpassed in the industry.

We take pride in safely and efficiently live trapping the birds so that they are not harmed.
Our experts will ensure that every job is done safely and efficiently without harming the birds. When you need a professional to resolve your pest bird issues, call Randy – our bird control specialist.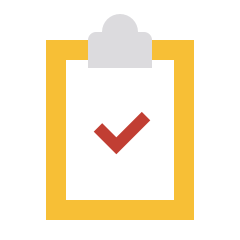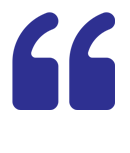 Amazing Job
Caskade Bird Control did amazing job netting off our warehouse docking area of approximately 18000 sq feet, eliminating all bird activity to the beams and saving us thousands of dollars a year in cleanup costs.
Dave S.

JR Wholesales
[/db_pb_slide]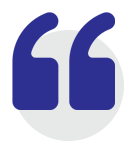 Excellent Job
Randy and his crew did an excellent job of cleaning up and netting in our entire HVAC system. This ended years of complaints every spring when the A/C would start up and we haven't had a problem since. The job was done on time, for the quoted price and in a manner that met all of our safety criteria.
Ben L.

Foremost Industries, Calgary, AB
[/db_pb_slide]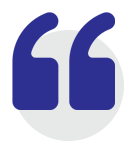 Polite and Professional
Caskade Bird Control was very polite and professional on helping us with our residential bird problem.
Sandy

Calgary, AB
[/db_pb_slide]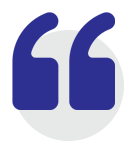 Reliable and Quick to Respond
We use Caskade Bird Control for all our condo bird issues for the past 5 years. Very reliable and quick to respond.
Loretta B.

Raven Ridge Condo
[/db_pb_slide]
[/db_pb_slider]
Get in Touch
(403) 815-1807
caskade@efirehose.net